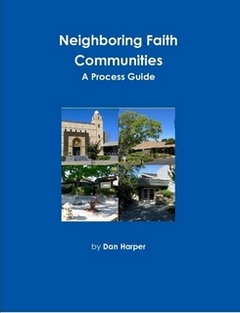 Version 0.8.3 of "Neighboring Faith Communities: A Process Guide" is now available as a print edition or a free PDF download.
Click to order the perfect-bound print edition (64pp.) AT COST: $3.32.
Click to download a free PDF version.
Update, Aug., 2018: This version is deprecated, now that version 0.9 of the curriculum is published online.