The Ecojustice curriculum for gr. 6-8 is in active development. This page exists primarily to post resources and lesson plans in progress. Images and text on this page copyright (c) 2014-present Dan Harper
Back to the main Ecojustice page
I/ FOOD
Food focuses on the food web from the human viewpoint — food for humans. (Food for non-human organisms is covered in Habitat and Shelter.) When thinking about food for humans, here are some questions we can ask:
— How is our food grown?
— Which humans have easy access to food, and which humans find it hard to get food?
— What is it like to grow our own food?
a. Tire Gardens
Tire gardens were developed for developing countries and for use in disaster zones. Advantages: allows for intensive horticulture in small spaces (even in cities); garden is elevated for ease of cultivation; soil is prepared (in case local soil is contaminated).
History and philosophy of tire gardens:
How to build tire gardens:
Part One: Materials
Part Two: Soil and Compost
Part Three: Plants and Seeds
Part Four: Natural Pesticides
Part Six: Preparing the Tires
Haiti "Ekovilaj" (Ecovillage) formed after the 2012 earthquake:
Cutting the tire when you don't have a machete: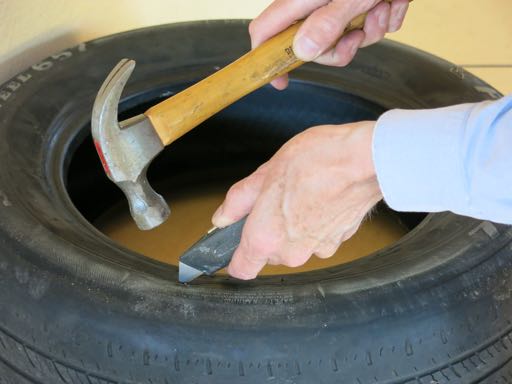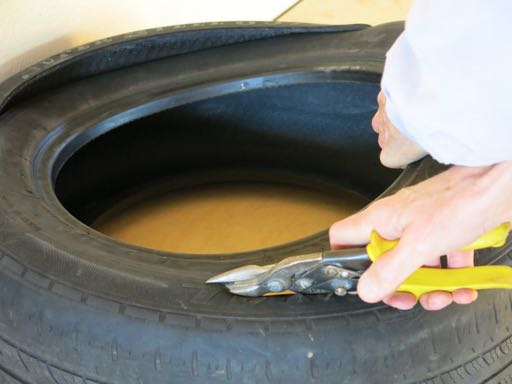 b. build/plant herb/flower garden
c. local food system
d. field trip to local farm
———